Software Solutions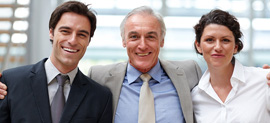 Proven Solutions at Hand
With over 20 years of successfully trading and thousands of software users - you're in safe hands. We have an extensive range of 'off the shelf' software, and with a development team in place - we can provide custom solutions if needed.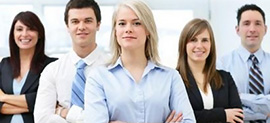 Proven and Established
BASETrack has been established and in business for over 20 years, so you can be sure that your software solution will meet the exacting requirements for your industry.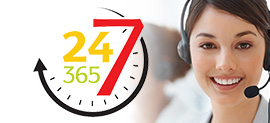 Best-in-class support
24 / 7 / 365
Customers benefit typically from 60 days free telephone support - where you or your clients can talk to a live support agent 24 /7 / 365